Do you want to learn from 30 global leadership experts and bestselling authors as they share cutting-edge information about the future of leadership and essential skills needed for the future? Join us and learn what sets great leaders apart, so you can become the leader that others want to follow.
Guest Speakers and Topics
Your Summit Host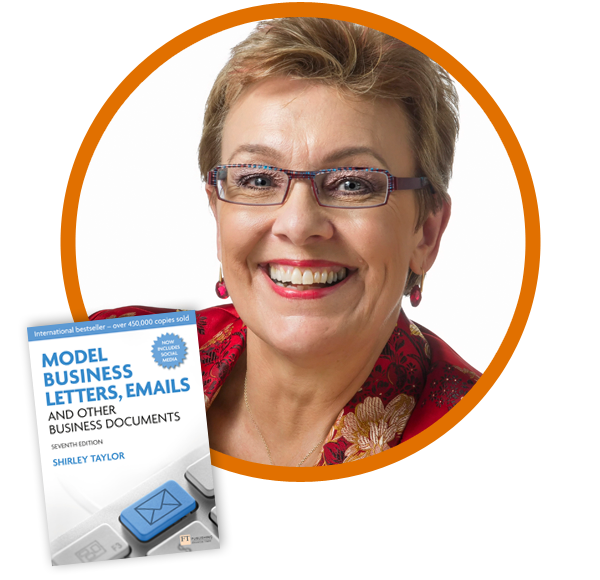 Shirley Taylor, CSP
International Bestselling Author, Global Keynote Speaker and Communication Trainer
WELCOME!
HOW TO GET THE MOST VALUE FROM YOUR SUMMIT EXPERIENCE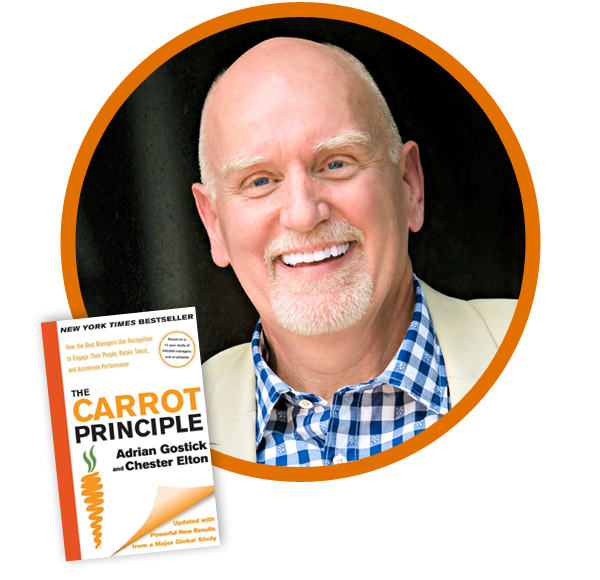 Chester Elton
#1 Bestselling Business Author, Organizational Culture, Employee Engagement and Teamwork Expert
SIMPLE THINGS GREAT CULTURES AND LEADERS DO TO VALUE THE PEOPLE WHO WORK FOR THEM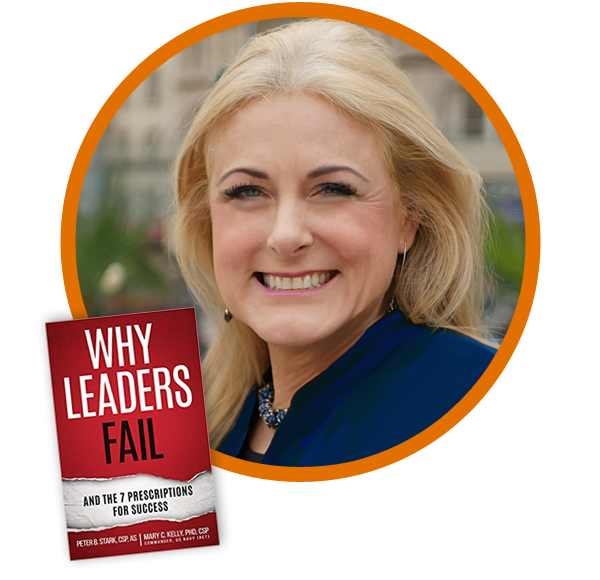 Dr. Mary Kelly, CSP, Commander, USN
Economic Leadership Futurist
TOP SECRET MILITARY LEADERSHIP FOR TODAY'S THOUGHT LEADERS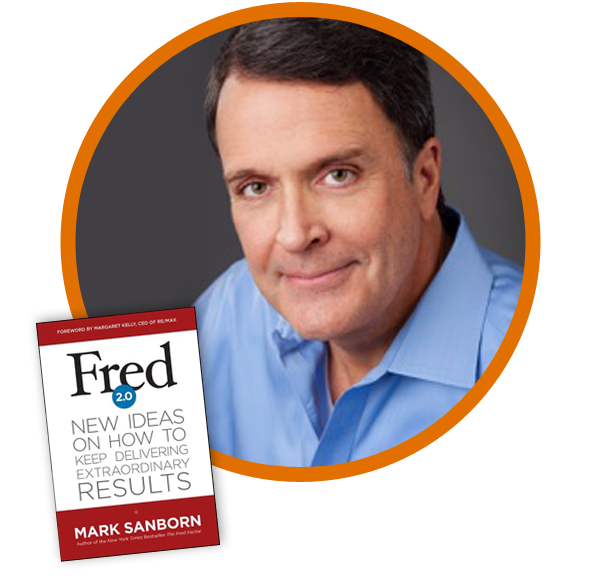 Mark Sanborn
Bestselling Author, Speaker and Advisor to Leaders
YOU DON'T NEED A TITLE TO BE A LEADER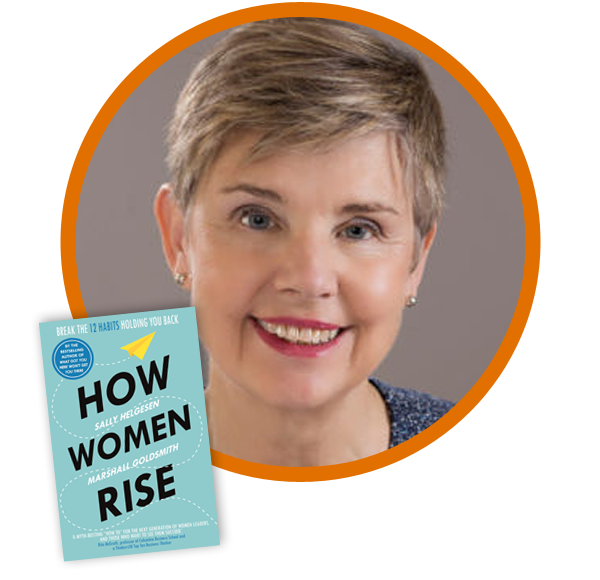 Sally Helgesen
Bestselling Author, Speaker and Leadership Coach
ROADBLOCKS THAT HOLD WOMEN BACK AND A ROADMAP TO ACHIEVE YOUR TRUE POTENTIAL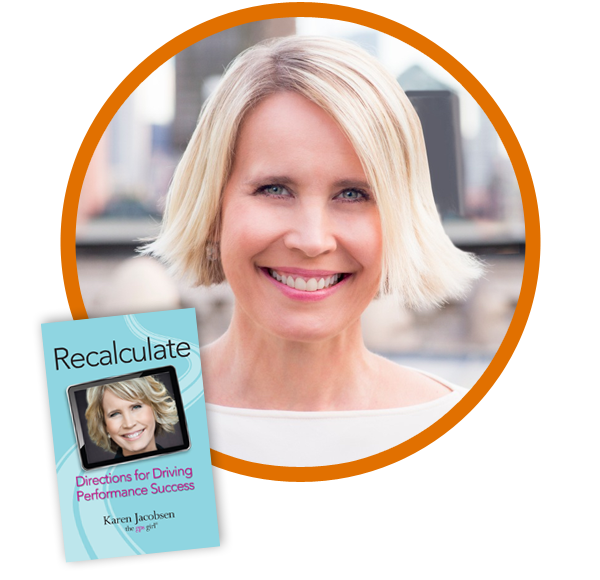 Karen Jacobsen
Award-winning Singer/Songwriter, Entertainer, Speaker and Author
RECALCULATE YOUR WAY TO PERFORMANCE SUCCESS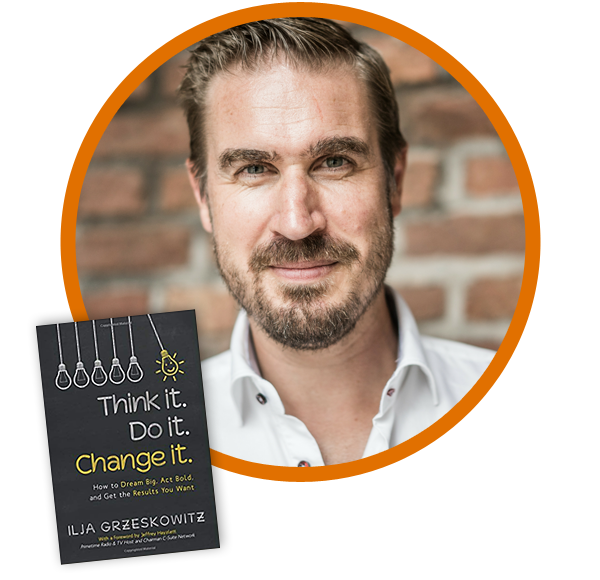 Ilja Grzeskowitz
International Keynote Speaker, Bestselling Author and Change Maker
THINK BIG. ACT BOLD.
GET THE RESULTS YOU WANT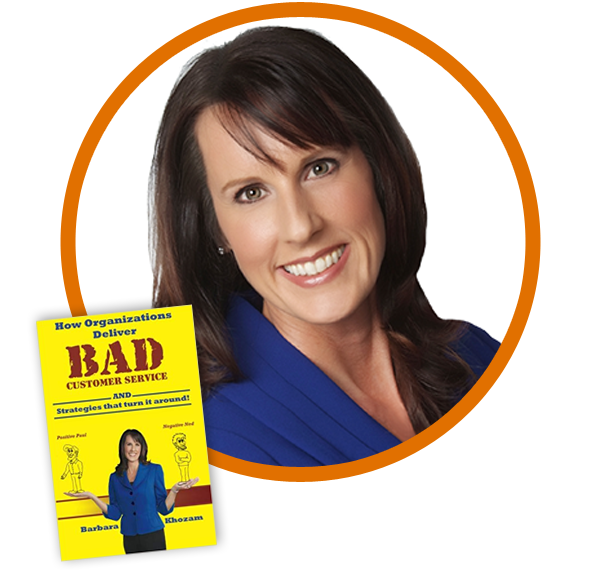 Barbara Khozam
Customer Service Investigator
LEADING FOR SERVICE EXCELLENCE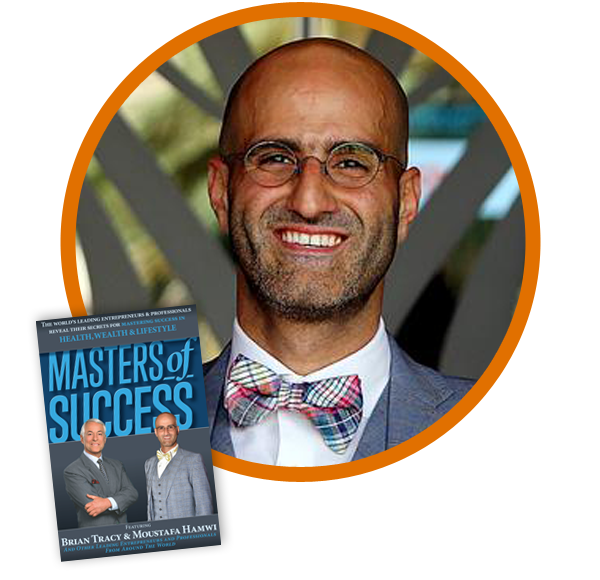 Moustafa Hamwi
Passionpreneur, Speaker, Author and Coach
PASSIONATE LEADERSHIP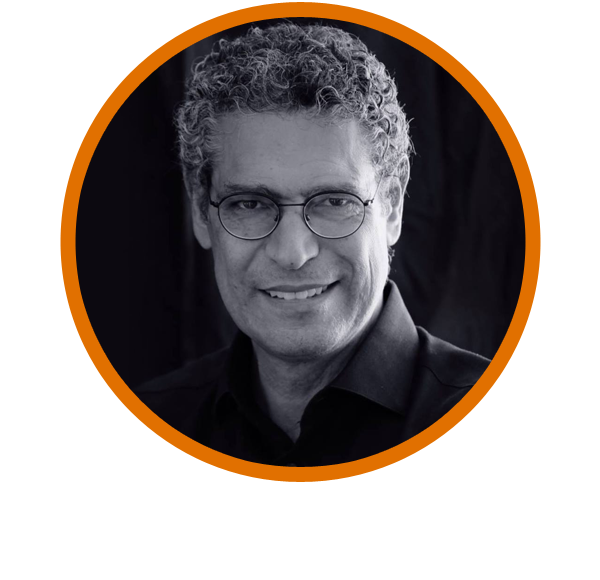 Nabil Doss
International Speaker and Expert In Influential Communication
THE LEADER'S VOICE: HOW TO BE A POWERFUL COMMUNICATOR WHO INFORMS, INFLUENCES AND INSPIRES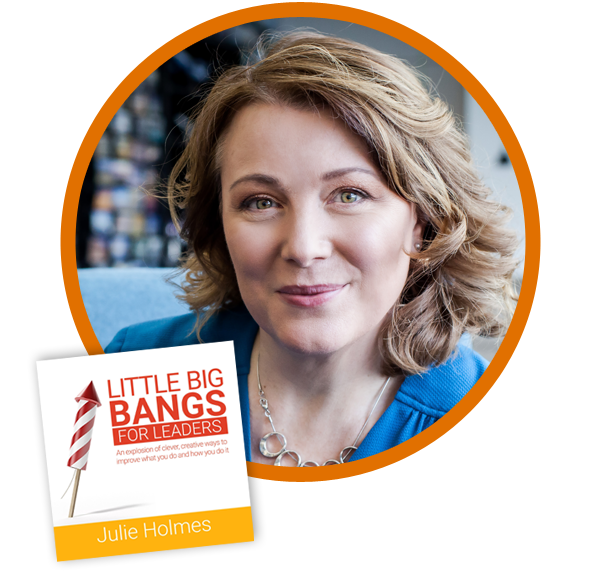 Julie Holmes
Keynote Speaker and Incremental Innovation Expert
LITTLE BIG BANGS FOR LEADERS: EMBRACE INCREMENTAL INNOVATION FOR DYNAMITE RESULTS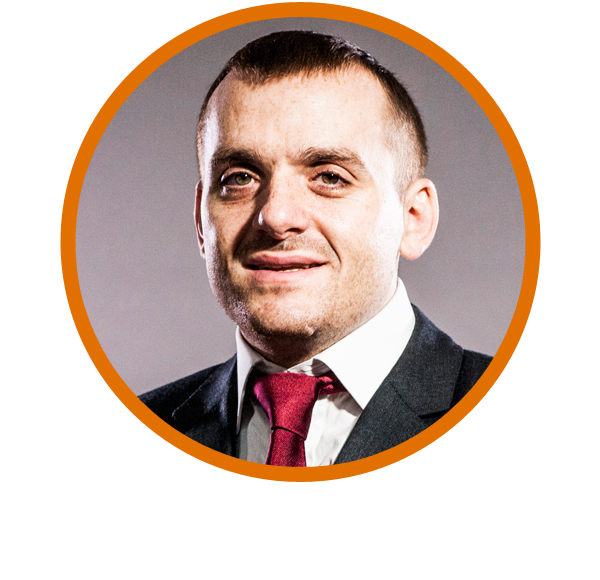 Andy Barrow
Paralympian Motivational Speaker and Performance Expert
PERFORMING UNDER PRESSURE AND THE BENEFITS OF A DIVERSE TEAM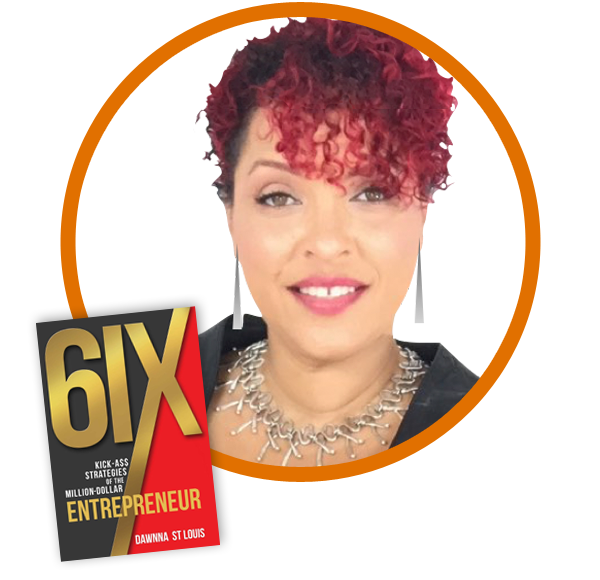 Dawnna St. Louis
Bestselling Author, Serial Entrepreneur and Keynote Speaker
7 TRIGGERS THAT LEADERS CAN USE TO INFLUENCE AND ENGAGE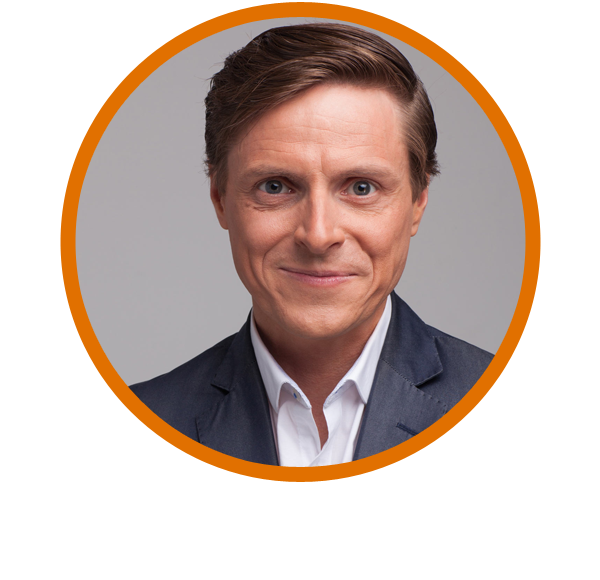 James Taylor
Keynote Speaker on Creativity, Innovation and Artificial Intelligence
CREATIVE LEADERSHIP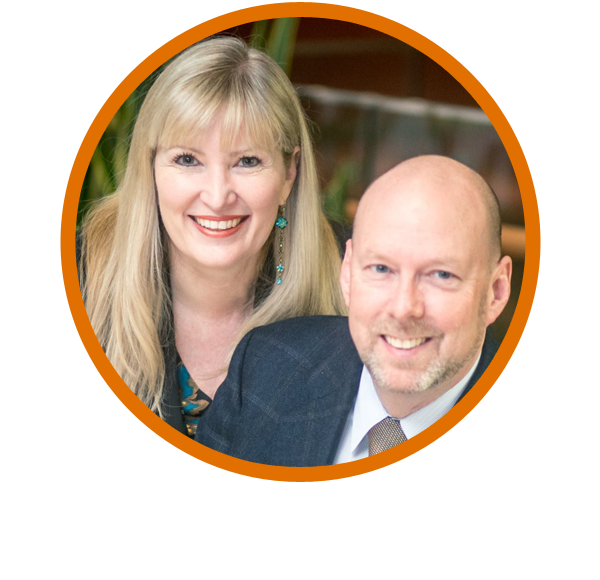 Jayne and Steve Lowell
7-Figure Mindset Mentor, Global Mentor to Professional Speakers
CHANGE YOUR MINDSET, CHANGE YOUR PATTERNS, CHANGE YOUR LIFE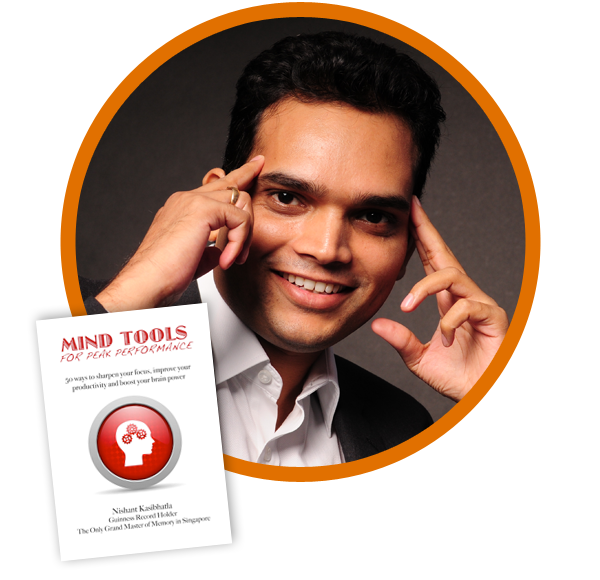 Nishant Kasibhatla
Professional Speaker and Grand Master of Memory
BREAKTHROUGH TECHNIQUES FOR ACHIEVING PEAK MENTAL PERFORMANCE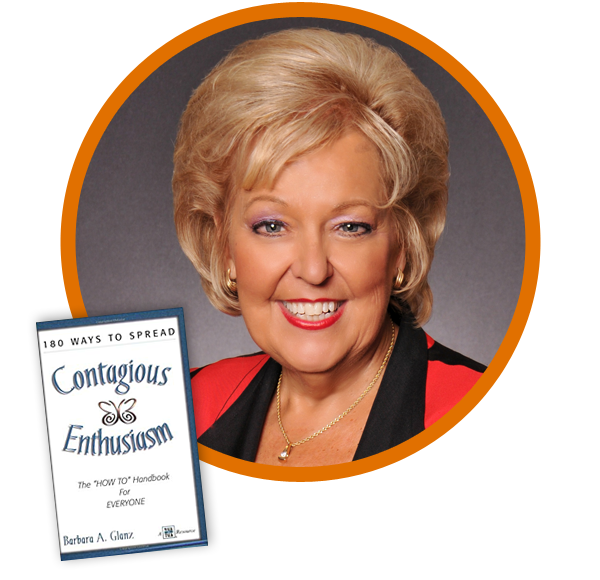 Barbara Glanz
Hall of Fame Speaker and President, Barbara Glanz Communications, Inc.
CREATING A WORKPLACE OF PASSION, PURPOSE AND PRODUCTIVITY BY SPREADING CONTAGIOUS ENTHUSIASM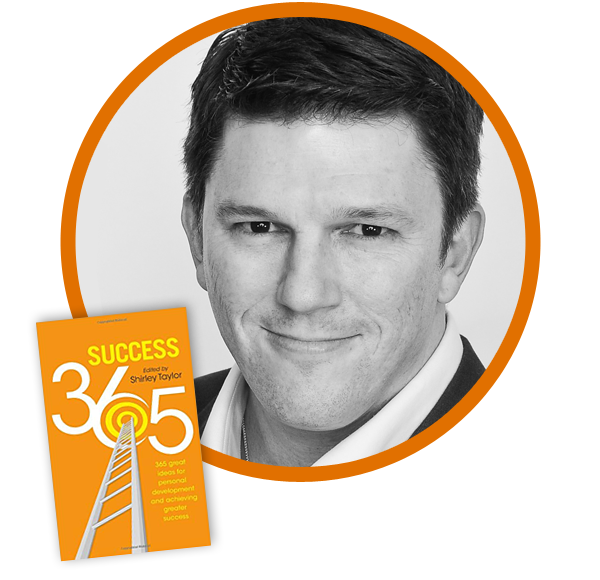 Tim Wade
Global Speaker, Management Development Trainer and Motivational Speaker on Leading Change
HOW TO GET A PROMOTION AND A PAYRISE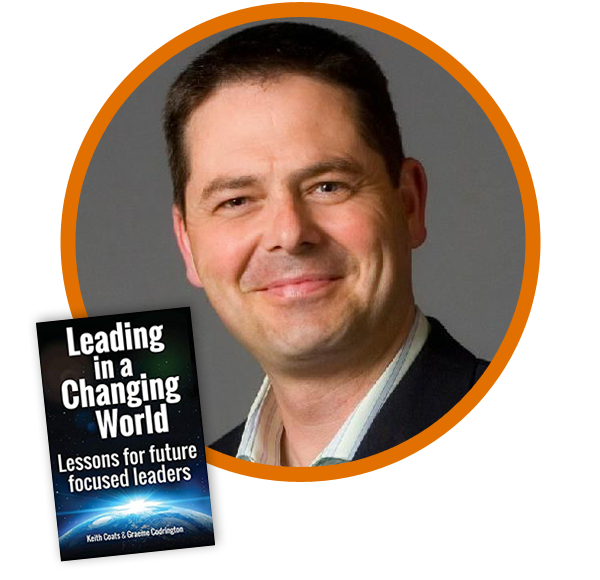 Graeme Codrington
Author, Futurist, Board Advisor and Strategy Consultant
8 KEY SKILLS YOU NEED TO FUTURE-PROOF YOUR CAREER IN AN AGE OF AUTOMATION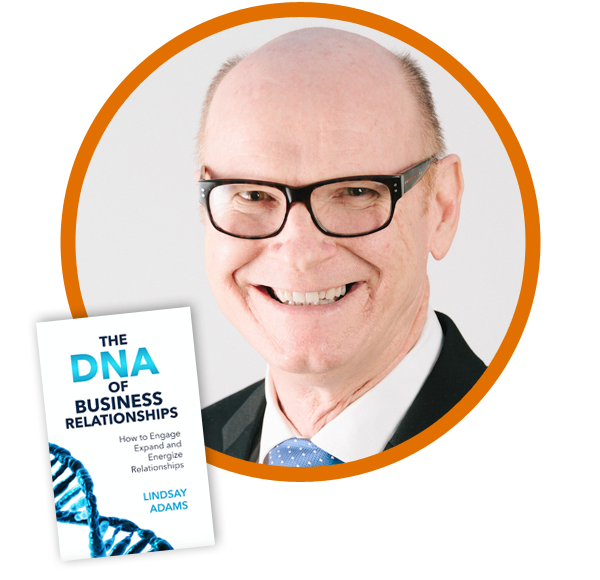 Lindsay Adams
Global Speaker, Workshop Facilitator and Business Relationship Specialist
BUILDING RELATIONSHIPS ON PURPOSE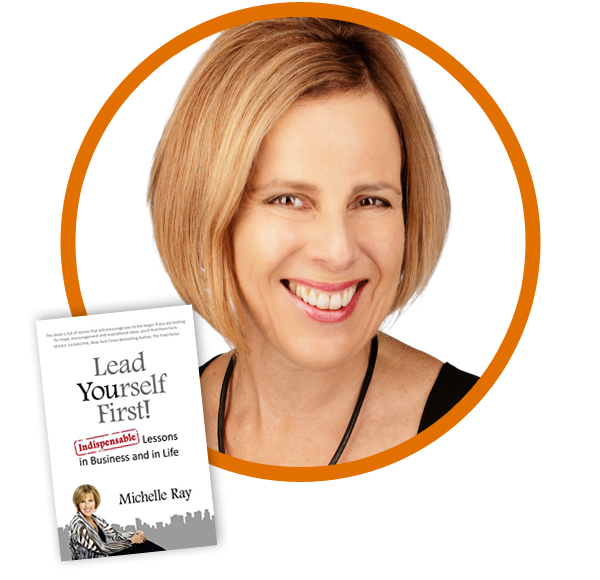 Michelle Ray
International Leadership Keynote Speaker and Motivational Speaker
LEAD YOURSELF FIRST: INDISPENSABLE LESSONS IN BUSINESS AND LIFE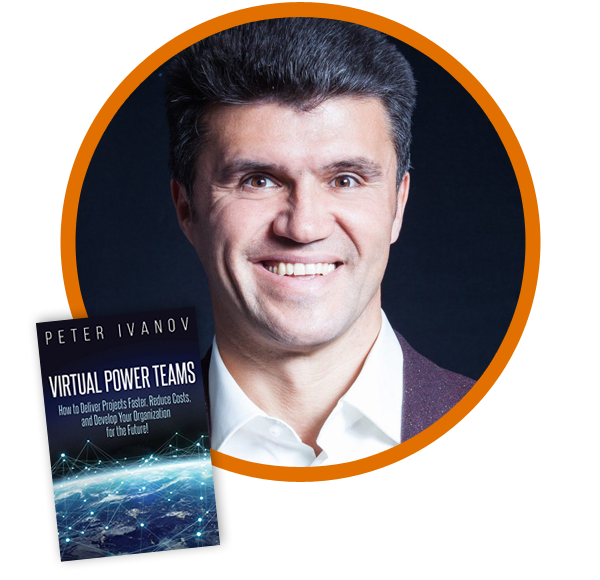 Peter Ivanov
CEO & Founder – Virtual Power Teams
CREATING VIRTUAL POWER TEAMS TO DEVELOP YOUR ORGANISATION FOR THE FUTURE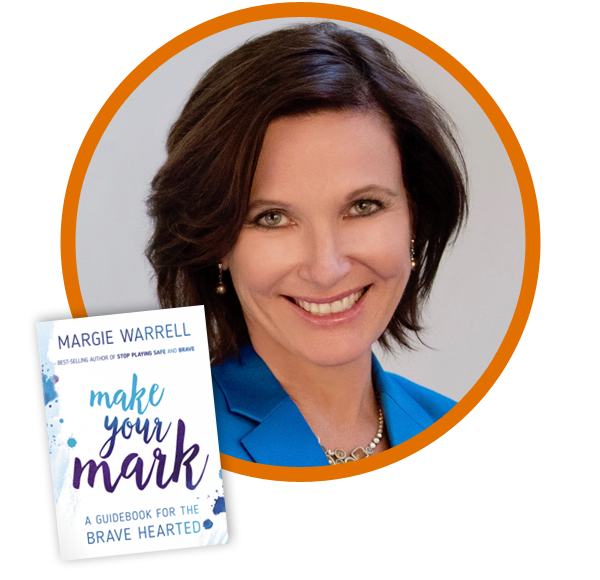 Margie Warrell
Bestselling Author, Leadership Speaker and Founder, Global Courage
UNLEASH YOUR POTENTIAL TO MAKE YOUR BIGGEST MARK AND LIVE A BIGGER LIFE
Lloyd Luna
Global Speaker, Productivity Humorist and Serial Entrepreneur
STEPBACK LEADERSHIP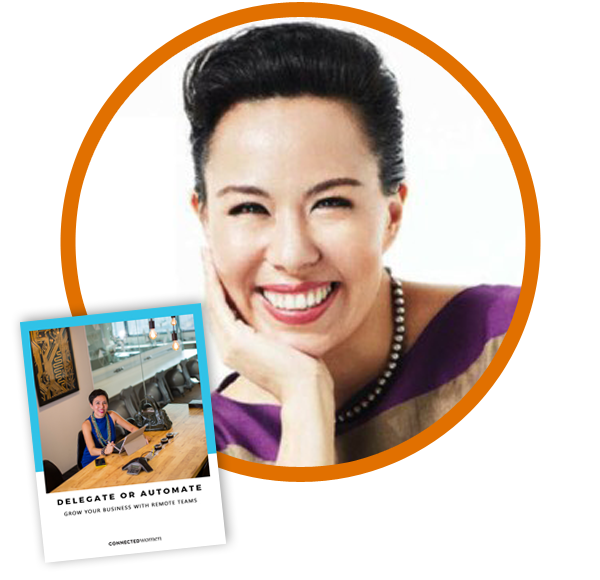 Gina Romero
Community Builder and Entrepreneur
THE FUTURE OF WORK: LEADERSHIP IN A VIRTUAL WORLD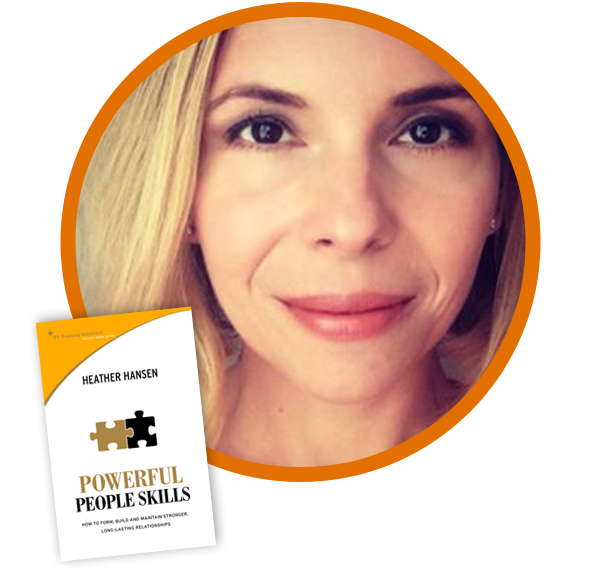 Heather Hansen
Founder, Global Speech Academy
HOW TO BUILD A COMMUNICATION CULTURE THAT ENHANCES CONNECTION AND TEAMWORK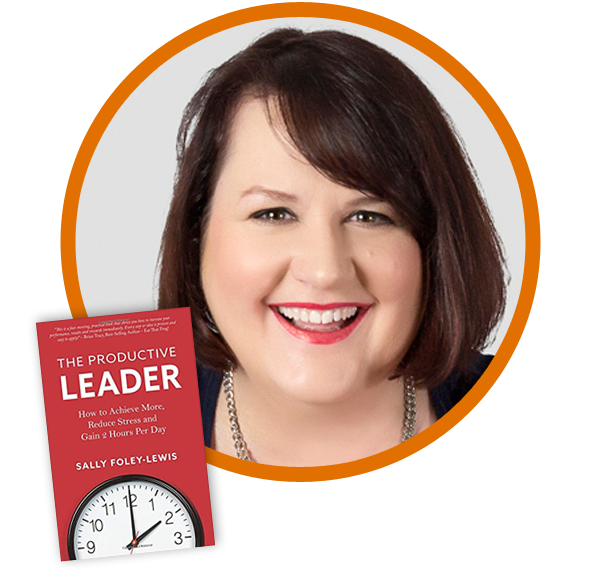 Sally Foley-Lewis
Productive Leadership Expert
PREPARING MANAGERS TO BECOME PRODUCTIVE LEADERS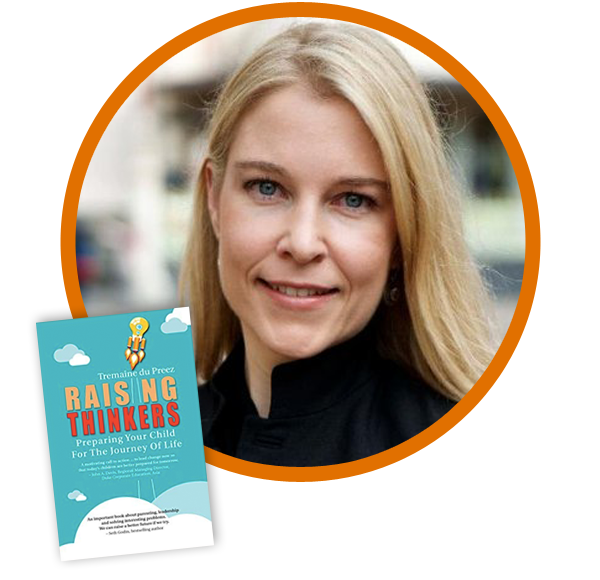 Tremaine du Preez, FRSA
Author, Consultant and Researcher In Organisational Decision Making
DECISION-MAKING: THE CORNERSTONE OF PERSONAL AND PROFESSIONAL SUCCESS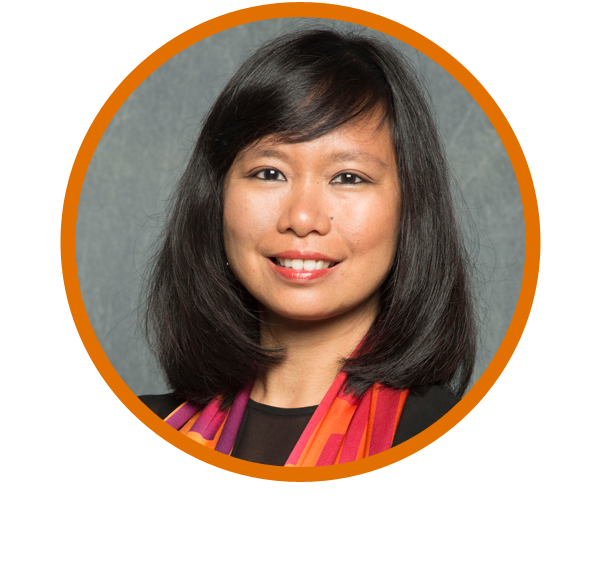 Su-Yen Wong
Board Chair, Independent Director, Professional Speaker and Strategic Advisor
OUR FUTURE WORKFORCES, AND HOW LEADERS NEED TO MANAGE THEM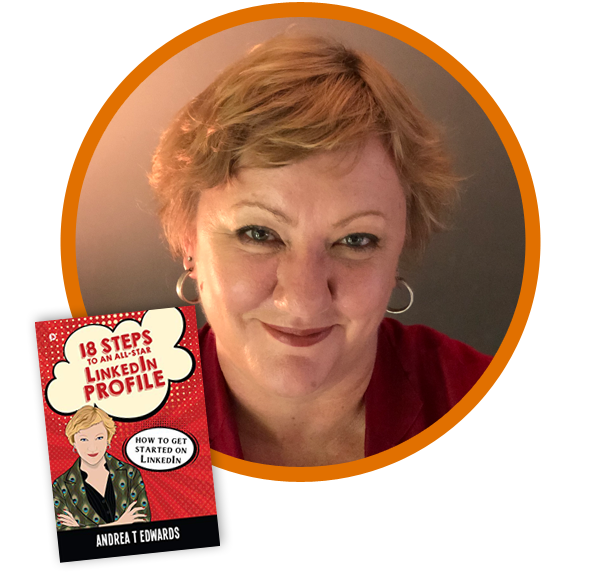 Andrea Edwards
The Digital Conversationalist
BECOME A SOCIAL LEADER AND CREATE THE FUTURE YOU WANT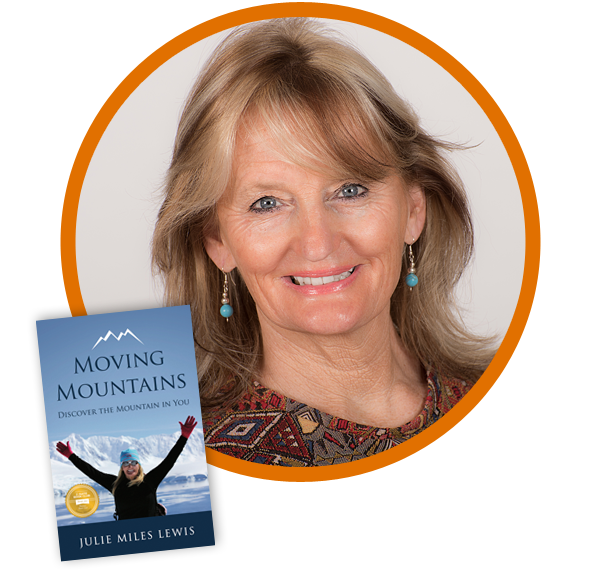 Julie Lewis
Global Professional Speaker, Adventurer, Resilience Consultant and C-Suite Author
THE RESILIENCE ADVANTAGE – 5 VITAL ELEMENTS FOR SUCCESS DURING CHALLENGES AND CHANGE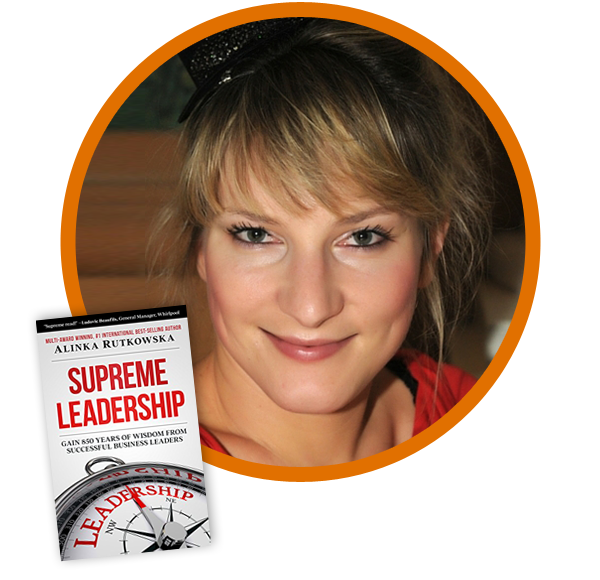 Alinka Rutkowska
USA Today and Wall Street Journal Bestselling Author
SUPREME LEADERSHIP:
850 YEARS OF WISDOM FROM SUCCESSFUL BUSINESS LEADERS
THE FUTURE LEADERS SUMMIT IS FOR
YOU!
Here are some things you will learn: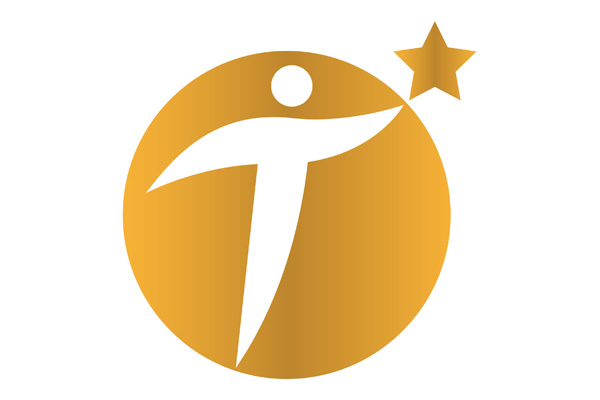 Emerging And Potential Leaders
Learn What Great Leaders Do To Value Their People

Earn That Promotion And Pay Rise

Find Out How Great Leaders Influence And Persuade

Increase Your Impact And Influence At Work

Be A Leader No Matter What Your Title Is

Lead Effectively In Our Virtual World

Discover What's Involved In The Future Of Leadership
Aspiring Entrepreneurs Or Solopreneurs
Gain More Confidence To Take The Leap

Activate Your Potential In Business And Life

Make Your Mark And Live A Bigger Life

Break Through Your Limits To Boost Your Success

Learn Cutting Edge Insights Into The Future Of Leadership

Navigate Change, And Drive Your Own Success

Prepare Yourself To Become A Great Leader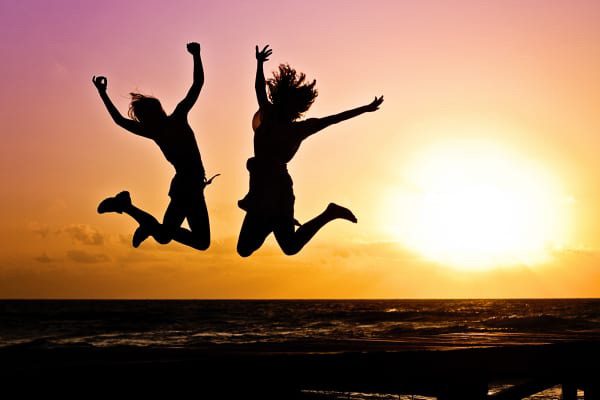 Anyone Who Wants To Supercharge Their Growth
Change Your Mindset, Change Your Patterns, Change Your Life

Think Big, Act Bold And Achieve More

Create New Opportunities For Growth and Success

Reinvent And Recalculate For A New Start

Break The Habits Holding You Back

Identify Your Blindspots And Learn How To Avoid Them

Be More Successful and Fulfilled Personally And Professionally
Shirley Taylor, CSP
Your Host, Future Leaders Summit
Your host for this Summit is Shirley Taylor, a professional trainer and keynote speaker on connecting with heart, speaking with heart and leading with heart. Originally from the UK, Shirley has over 30 years in the speaking/training industry, and has lived and worked in Singapore, Bahrain, Canada and UK.Author of 12 business books on communication and success skills, Shirley has established herself as an authority on business writing skills. The seventh edition of her international bestselling book Model Business Letters, Emails and Other Business Documents has sold over half a million copies worldwide and has been translated into 17 languages.
Founder and CEO of STTS Training, Shirley helps people from all over the world to improve their communication skills. Through her training and keynotes, she inspires people to make a difference in the workplace, step out of their comfort zone, and reinvent themselves.
Shirley has been a trusted member of the international professional speaking and training community for many years. She recently served for 5 years on the Executive Committee of the Global Speakers Federation, and in 2017-18 was proud to serve as their President.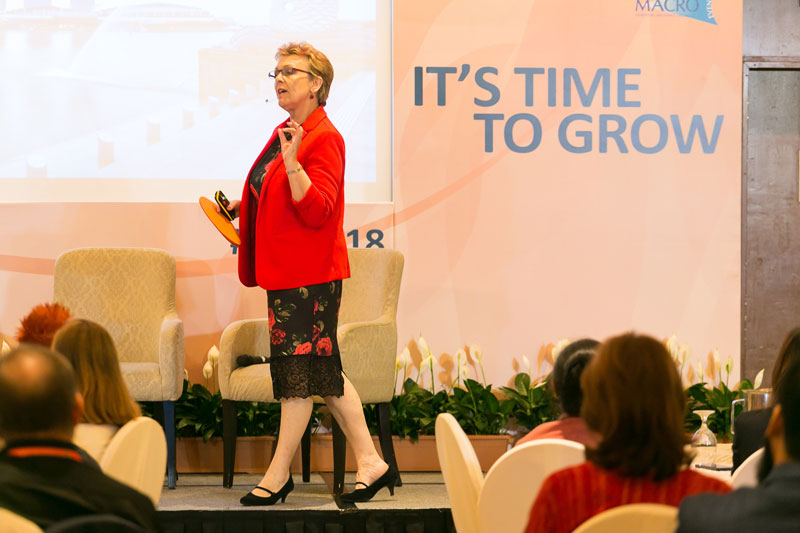 What clients are saying about Shirley
I've known Shirley Taylor for years from the speaking world. She's very respected as a leader there. I've never seen her speak until today, and wow! I've been leading 2 groups of speakers with 6 people in each group, and today through Shirley's presentation I've been taking notes of what I want to teach them that Shirley was demonstrating.

Shirley's creativity in teaching in a way that makes it interesting and gets the audience involved in very gentle, interactive ways, is just amazing. I am so impressed with this woman's work, and I would love to see her speak or teach on anything.
I have had the pleasure of working with Shirley on many training initiatives. She is respectful, kind, positive and trustworthy. I have always found her to be highly capable, professional, energetic, and personable in all of her interactions with our trainers and clients.

Besides her expertise in facilitating, presenting, designing, and developing actual workshops, she is a fantastic networker and has truly global reach. I am very happy to call her my friend as well as my colleague.
I recently had the good fortune to be able to hear and see Shirley Taylor live on stage in Singapore. She is an amazing speaker, and it's not just that she has amazing skills in order to inspire, to entertain and to educate an audience. But when Shirley speaks on stage you have a real sense that she has a real heart. She connects on a very emotional level with her audience. She shows huge humanity when she speaks on stage.

I also know that she's an incredible coach and trainer for future leaders, and that she's helping the next generation of people who are going up in their organisations, maybe making a change in their lives, a change in their careers, to reach their highest potential. So I'm a huge fan of Shirley, and if you're considering bring her in to either work with her as a speaker, as a trainer, or to even coach you individually, I would highly recommend her.
Thanks to our Sponsors and Exclusive Partners