Future Leaders Summit™
Sponsorship Packages
Hi, I'm Shirley Taylor, and I would love to welcome you as part of the world's leading online summit for existing leaders, new leaders, emerging leaders, potential leaders, entrepreneurs and solopreneurs.
On this Summit, we're excited to share interviews I've conducted with 30 global leadership experts and bestselling authors. They share lots of valuable information about what sets great leaders apart, plus essential skills for the future, and cutting-edge information about the future of leadership.
Please join us and help to grow the leaders of tomorrow.
We have three sponsorship packages, so you can choose the best fit for you.
6 REASONS WHY YOU SHOULD BE A SPONSOR
1
Your Target Market
Get your brand in front of thousands of potential customers from your target market.
2
High Profile
Be associated with the #1 online summit for future leaders and aspiring leaders.
3
International Exposure
Get your brand in front of thousands of leaders, aspiring leaders, coaches and speakers all over the world.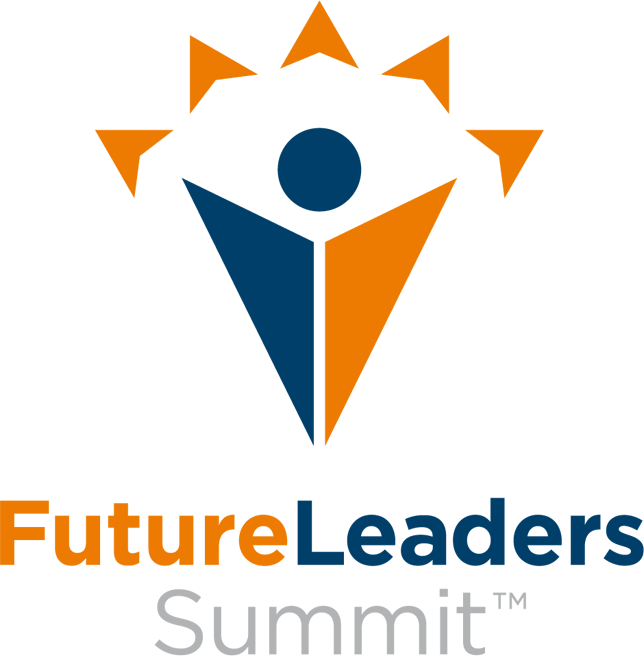 4
Lead Generation
Generate new high value leads and prospects.
5
Deliver Value To Your Customers
Give your existing customers, prospects and lists free access to this amazing event.
6
Community Goodwill
People have more incentive to support your business if you're invested in others.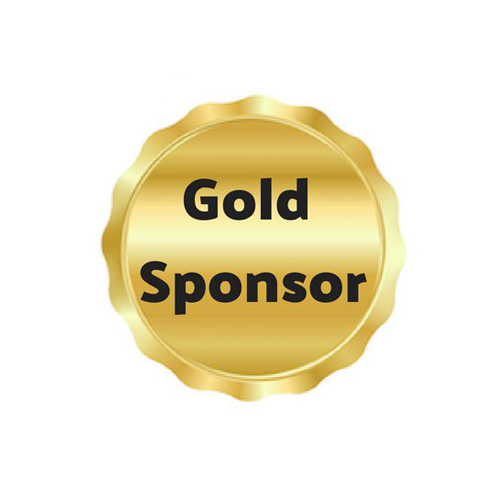 USD$1,500
Logo on Summit homepage
Logo in Summit handbook
15 seconds pre-roll on all interviews
Full page advert in Summit handbook
Appreciation in opening and closing live Summit videos
Recognition on Summit Facebook and LinkedIn ads
10 VIP Summit Passes (worth $1,025 each)
Unlimited Free Summit Passes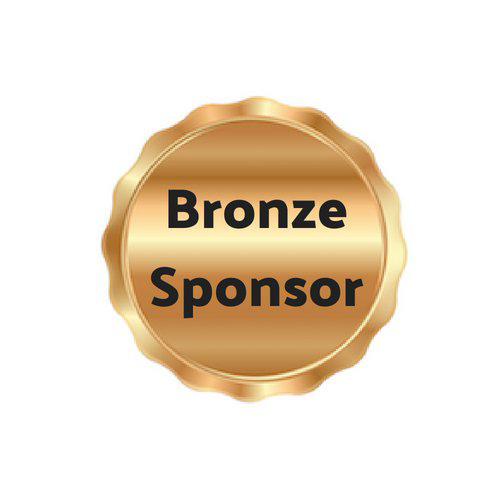 FREE
Logo on Summit homepage
Logo in Summit handbook
Appreciation in opening and closing live Summit videos
Unlimited Free Summit Passes
This package requires that you:
have an email list of 8,000+
agree to send 1 solo email about the Summit to your list
promote the Summit at least twice across your social media channels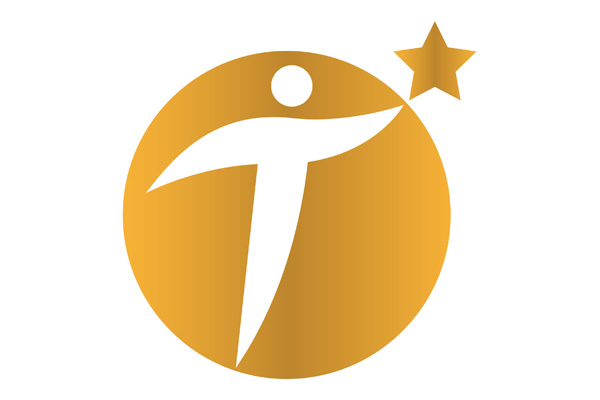 Emerging And Potential Leaders
Learn What Great Leaders Do To Value Their People

Earn That Promotion And Pay Rise

Find Out How Great Leaders Influence And Persuade

Increase Your Impact And Influence At Work

Be A Leader No Matter What Your Title Is

Lead Effectively In Our Virtual World

Discover What's Involved In The Future Of Leadership
Aspiring Entrepreneurs Or Solopreneurs
Gain More Confidence To Take The Leap

Activate Your Potential In Business And Life

Make Your Mark And Live A Bigger Life

Break Through Your Limits To Boost Your Success

Learn Cutting Edge Insights Into The Future Of Leadership

Navigate Change, And Drive Your Own Success

Prepare Yourself To Become A Great Leader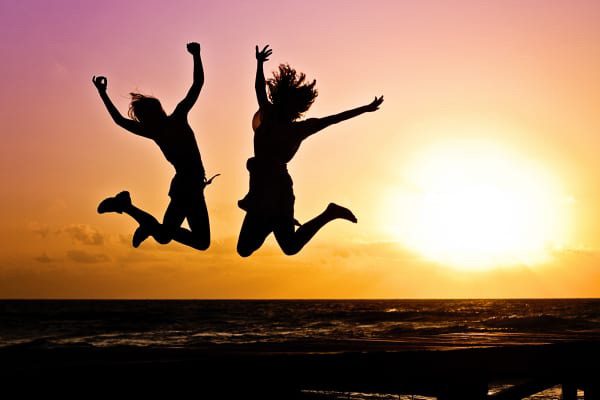 Anyone Who Wants To Supercharge Their Growth
Change Your Mindset, Change Your Patterns, Change Your Life

Think Big, Act Bold And Achieve More

Create New Opportunities For Growth and Success

Reinvent And Recalculate For A New Start

Break The Habits Holding You Back

Identify Your Blindspots And Learn How To Avoid Them

Be More Successful and Fulfilled Personally And Professionally
Shirley Taylor, CSP
Your Host, Future Leaders Summit
Your host for this Summit is Shirley Taylor, a professional trainer and keynote speaker on connecting with heart, speaking with heart and leading with heart. Originally from the UK, Shirley has over 30 years in the speaking/training industry, and has lived and worked in Singapore, Bahrain, Canada and UK.Author of 12 business books on communication and success skills, Shirley has established herself as an authority on business writing skills. The seventh edition of her international bestselling book Model Business Letters, Emails and Other Business Documents has sold over half a million copies worldwide and has been translated into 17 languages.
Founder and CEO of STTS Training, Shirley helps people from all over the world to improve their communication skills. Through her training and keynotes, she inspires people to make a difference in the workplace, step out of their comfort zone, and reinvent themselves.
Shirley has been a trusted member of the international professional speaking and training community for many years. She recently served for 5 years on the Executive Committee of the Global Speakers Federation, and in 2017-18 was proud to serve as their President.